Let me introduce you to the organic bloom ............ When I first saw these frames, I fell in love and signed up to be a vendor so I could buy some for myself. You can get just about every colour you can think of and the frame styles, make it really hard to make a choice. The frame sizes come in pretty much every size as well.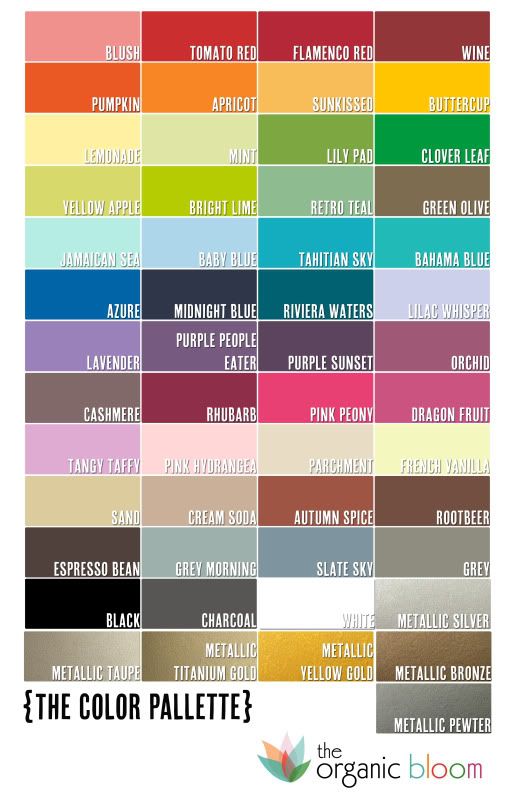 Colour options
Frame styles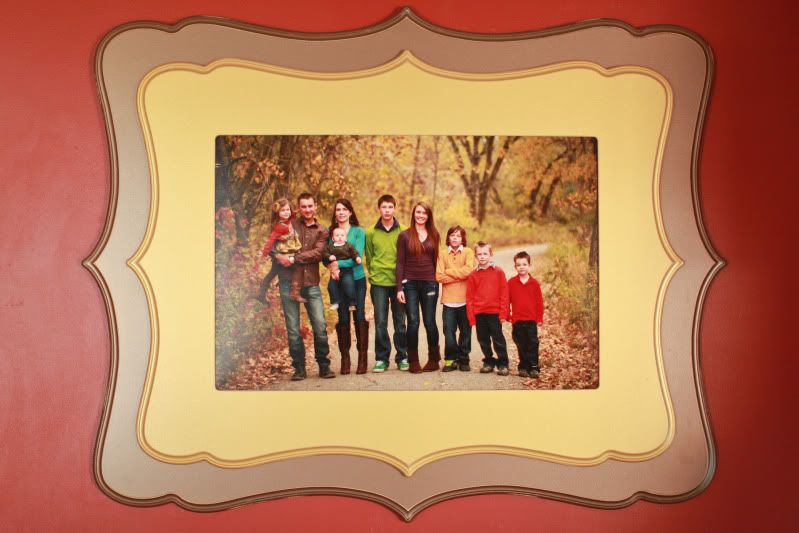 16X24 Lucy twin double outer colour: Metallic bronze Inner colour: Metallic Yellow gold
This is the feature of my living room :)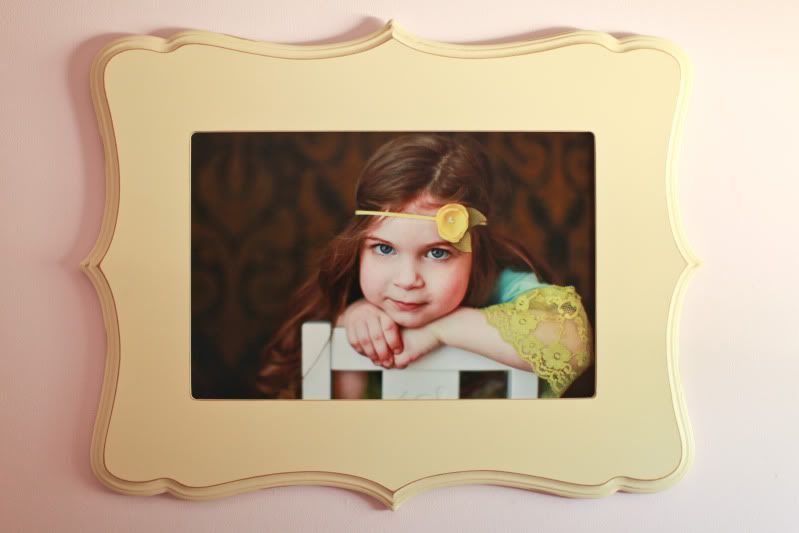 12X18 Lucy colour: French Vanilla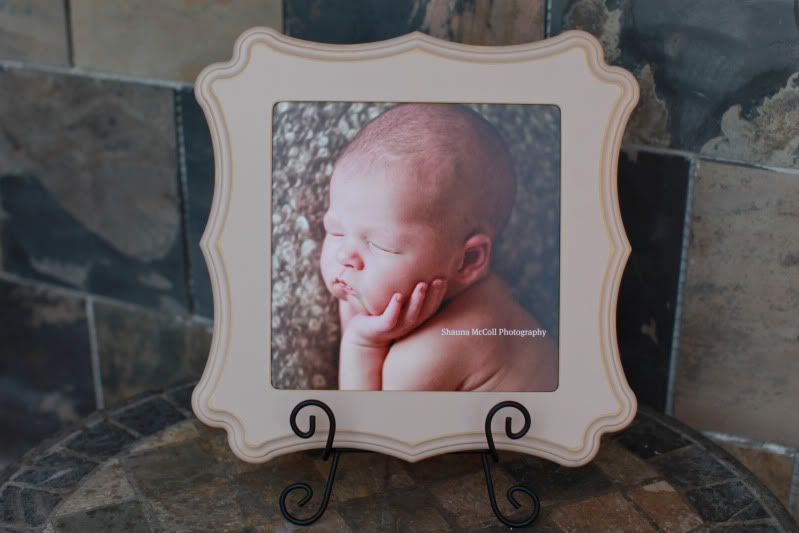 10X10 Gilligan colour: Cream soda

8X10 Mary Anne colour: Orchid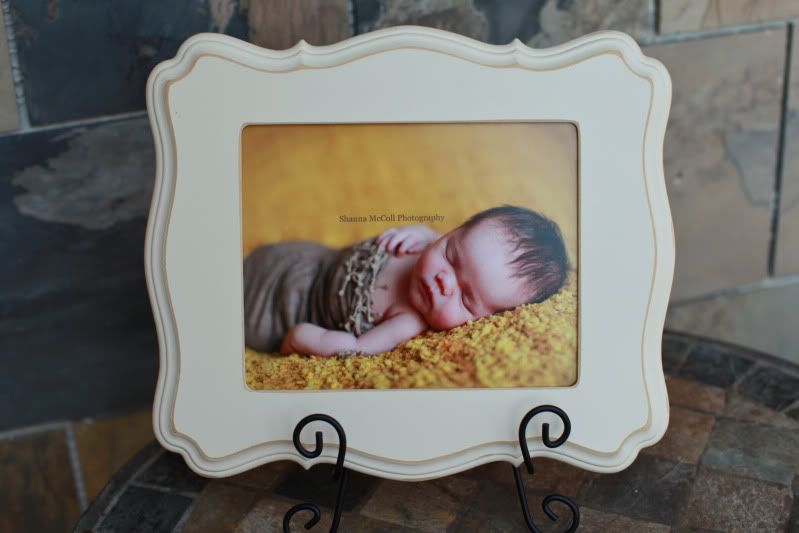 8X10 Audrey colour: Parchment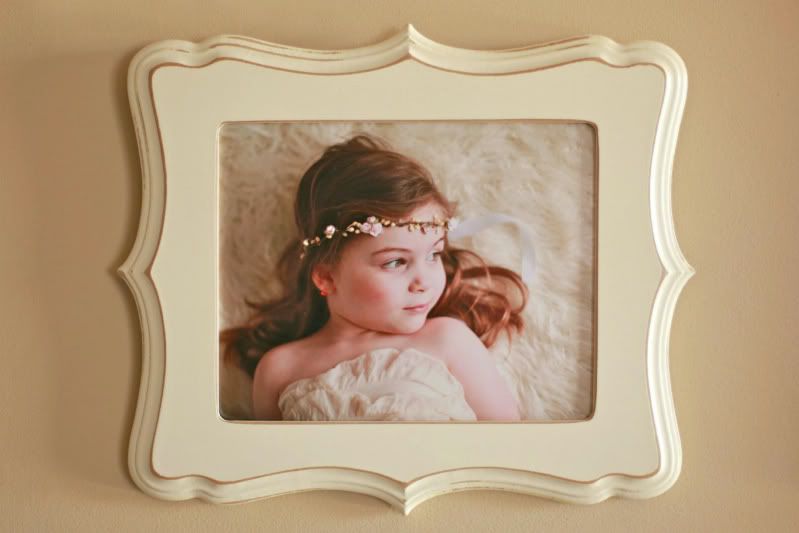 8X10 Lucy colour: French vanilla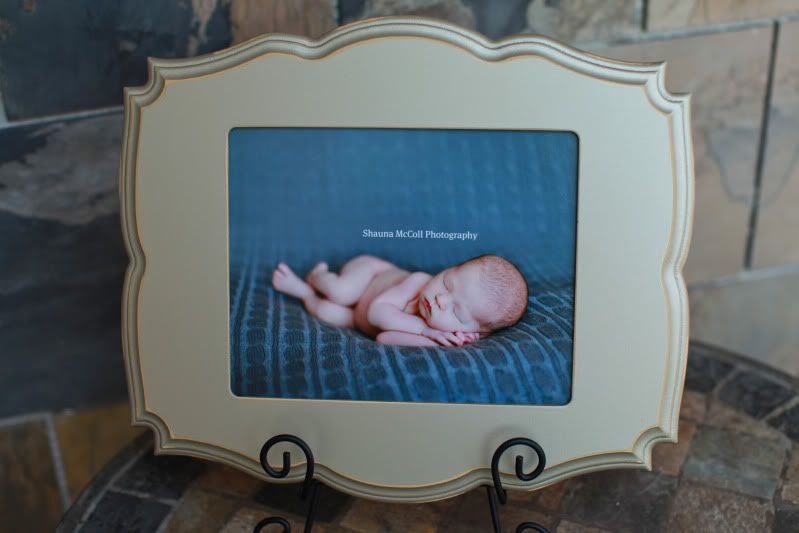 8X10 Cary Grant colour: Metallic Taupe





These frames look amazing up on the wall. They are perfect for a photograph that you really want featured. If anyone is interested in ordering any, you can get in touch with me and I will e-mail you a price list :) Most of the frames here are mine and some of them are headed off to UC-Baby, but I have this black 8X10 Lucy frame that needs a home. I had to put a picture in to show it off, it just doesn't seem right when a frame is empty, but the photos will not be coming with the frame. Do you want this frame? Perfect for your wedding photo, family photo or photo of your baby or child? Well, I am going to have a little contest for this frame. Anyone can enter, but you MUST be able to pick it up if you win (I will not be mailing it) All you have to do is head over to the Facebook fan page:
"Like" if you haven't already and then write on the wall what is your favourite thing about summer. That's it! Easy right? To make it fair, I will need 10 entries to have the contest. It will go from today Wednesday, July, 11 until next Wednesday, July 18. I will randomly draw a winner and announce the winner Wednesday, July 18th. Here is an example: One of my favourite things about summer, is spending the evenings on the deck with my husband, enjoying a glass of wine. So if you want a chance to win this frame, get on over, like the fan page and let me know what YOU love about summer!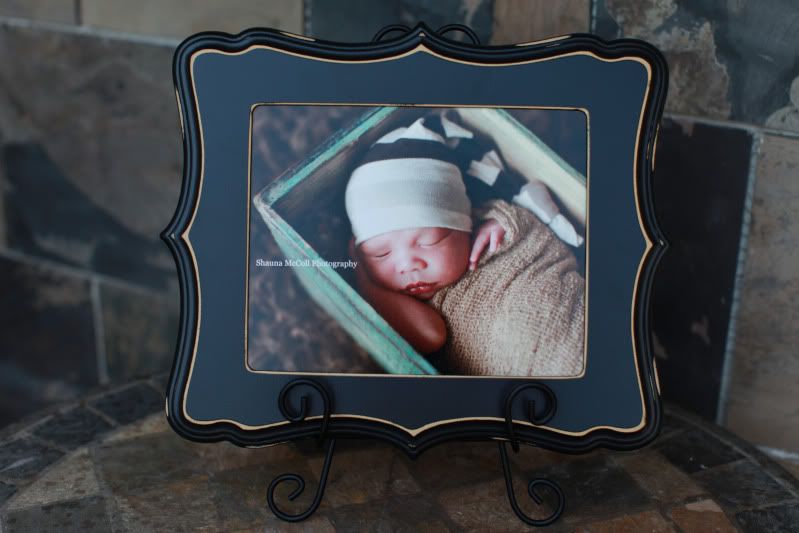 Want to win this frame? It would look great with any decor :) Head on over to the fan page now.