My work can be seen on display at the UC baby here in Lethbridge;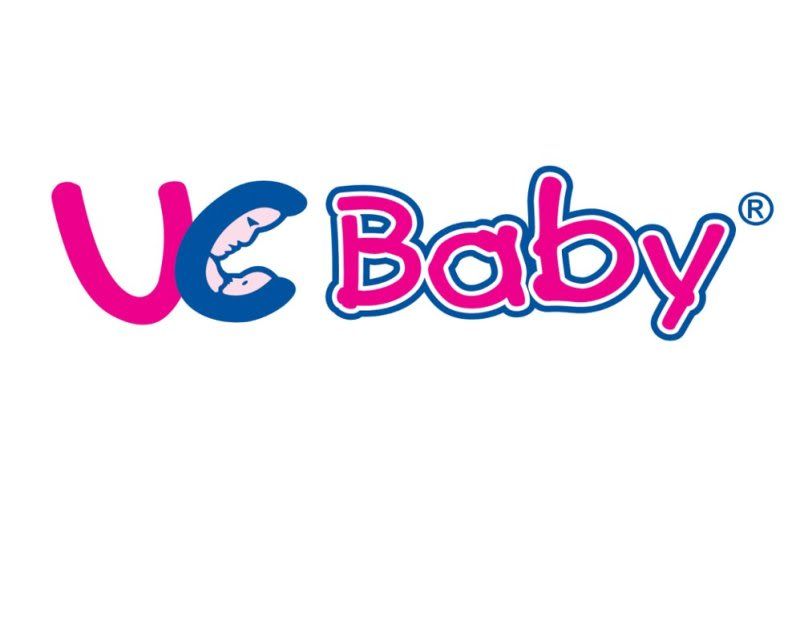 511 7th street south,
Lethbridge, Alberta
T1J 2G8
Phone; 403-380-0943
Hello My name is Shauna and I am addicted to babies. Chubby ones, skinny ones, big blue eyes, big brown eyes, bald babies or babies with heads full of hair, chubby cheeks, dimples, giggles, grins, and even shy reserved looks, I love them all. I love the pureness of a newborn and seeing them grow into who they are. I love to photograph babies and capture that pureness, a moment of them revealing who they are, after all, babies can't fake a smile. It brings me great satisfaction when I get to photograph a tiny precious newborn baby and then their parents bring them back for me to photograph again and again. I get to see them grow and change, it is the most rewarding thing EVER! I am a stay at home mother of 7, my children are the reason I started photography in the first place, I couldn't imagine not having time to photograph my own children, that is why I can only do photography part-time, and I only take limited sessions a month.