Well it's finally spring (despite waking up to a fresh snowfall this morning)! I am very much looking forward to warmer, brighter, & longer days :) I just thought I would write a blog post concerning a few updates with my business. Number one for those of you who are not aware - I am expecting baby #8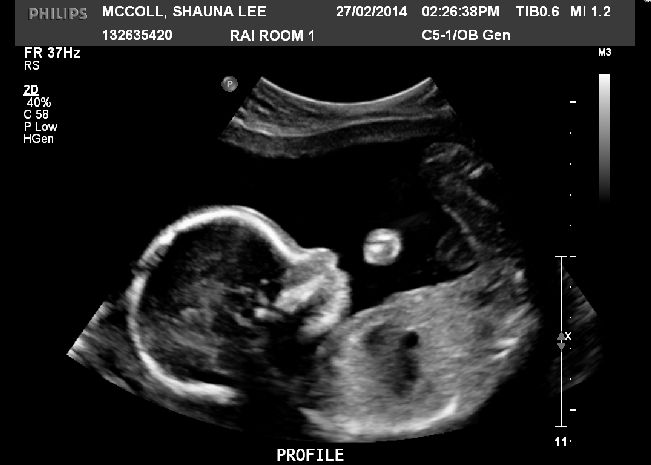 She should be arriving early summer - my official due date is July 13 but my last 4 babies were all 3 weeks early so we are thinking end of June/beginning of July. We are very excited to meet her :) I will be taking the summer off so that I can spend time with her (and my older 7 children) as well as adjust to have a new little one again. I will however be taking tons of photos of her & posting them to the Facebook fan page:

https://www.facebook.com/shaunamccollphotography

I might be able to squeeze in one or two more sessions before my maternity leave but I am almost fully booked.

The second thing I wanted to mention was that - as my belly gets bigger & bigger, I am finding that I can only spend so much time a day sitting in my computer desk at my computer. Of course back pain is an issue with any pregnancy but I have also been experiencing extreme ligament pain this time around so I have been taking it easy as much as I am able. One way for me to make things easier is to only have one place to return emails & messages so I have decided to turn off my Facebook messaging and I ask that everyone please email me at: shaunamccollphotography@hotmail.ca
I struggled with this decision because I just love the convenience of Facebook messaging - since I am already on there every day (as are most people) it is just so convenient to have my clients message me that way & for me to message them but I also get many other messages on my Facebook page from people who are just inquiring what my prices are. I get so many of these messages from people who just want to know what my prices are & I always just refer them to the website:

http://www.shaunamccollphotography.com

I don't have one set price & I actually offer many, many different packages that include different things & there is just no way I have all of that information stored in my head at one time but it is all on the website. It is all on here the blog too. I know Facebook makes things difficult sometimes but I promise you if you just look around a bit - you will find the information you are looking for :) Everything you could ever want to know about packages, pricing & session info. is on the website - I promise you :) The link to the website in under the notes tab at the top of my Facebook page just underneath the cover photo. If you click on the "About" tab which is also at the top of my Facebook page just underneath the profile photo, my location & phone number - you will get all sorts of information including the link to my website as well as my email. In fact I will probably add another 'note' to the top of my Facebook page with my email address so it is easier for people to see.

I get so many messages on Facebook from people who just want to know my prices so I send them the link to my website and I never hear from them again. People who want to book a session with me, email me at my business email or call me. I understand the Facebook messages are from people who are 'shopping around' - they are very likely comparing prices of all photographers in the area to find the best deal. Believe me, I have 7 children (soon to be 8) and I fully understand what it is like to live on a budget and yes price should be a consideration when choosing a photographer but if it is your only consideration - let me save you some time & tell you that I am not the photographer for you and that is ok. I actually don't follow other newborn photographers in my area but I am aware and have been told that I am one of the most expensive photographers in my area, so if cost is your only consideration then I can safely say - I am not your girl and that is perfectly fine. I don't want to be everyone's photographer, I only want to be your photographer :)

When speaking about prices - it is sort of opening a can of worms that I just don't want to open but sometimes something needs to be said. First of all, let me say that despite being one of the MOST expensive newborn photographers in my area I am not making any money. It's that time of year - TAX TIME and after figuring out my income & expenses for my fourth year in business I am not afraid to say that not only did every penny I made last year go back into my business for expenses but an additional $12,000+ was put into it. So my business was over a $12,000 loss last year. Clearly I am not doing this for the money - I am doing this because I LOVE BABIES and I have an absolute passion for photographing newborns in their first few weeks of life. Every year at tax time, I ask myself HOW? How can other photographers make money & stay in business when their prices are half (even less then half in some cases) then mine? Well I don't know, I don't know what their expenses are, what they use for equipment, props, studio etc. or if they pay to have there licence renewed every year, insurance, etc. I can't tell other people how to run there business so I try not to put to much thought into it and just focus all of my attention on MY business. One consideration is that other photographers can work full-time, where as I can not. I am a mother first and a photographer second. I have a very large family & it is a lot of work to keep my family going. I have no help, I am a one woman show. Even if I could afford daycare (when clearly I can not) that would not be my choice for my children & thank god we live in a time where we can all make our choices about what is best for our families. This is not my job it is my passion - that phrase has become so cliche I cringe to use it but can not find the right words. All I want is to be the BEST newborn photographer I can be. I do have expensive taste and I do choose quality props & backdrops for my studio. I know I spend too much money on props but it is important to me to have a variety of things for parents to choose from so I don't have the same blanket or bucket in every photo. I have worked hard for years to establish my style (which is what sets me apart from the 1000 other photographers in my neighbourhood) so I only purchase props/backdrops that reflect that style. I only use the best equipment and put a lot of money each year into equipment, I will not settle for less then the best & you will not see me shooting your session with a Canon rebel! I could really go on and on about all of the expenses related to my business but the truth is it would be a waste of time and energy because people just don't care. I have found over the years that the people who get it, get it (and to be very grateful for them) and the people who don't get it probably never will so there is just no point in trying to convince them. I have worked so hard for so long to get where I am, almost quit I don't know how many times, but I am at a place now where I am proud, I am confident, I don't feel like I need to explain to people why I do what I do. My work speaks for itself.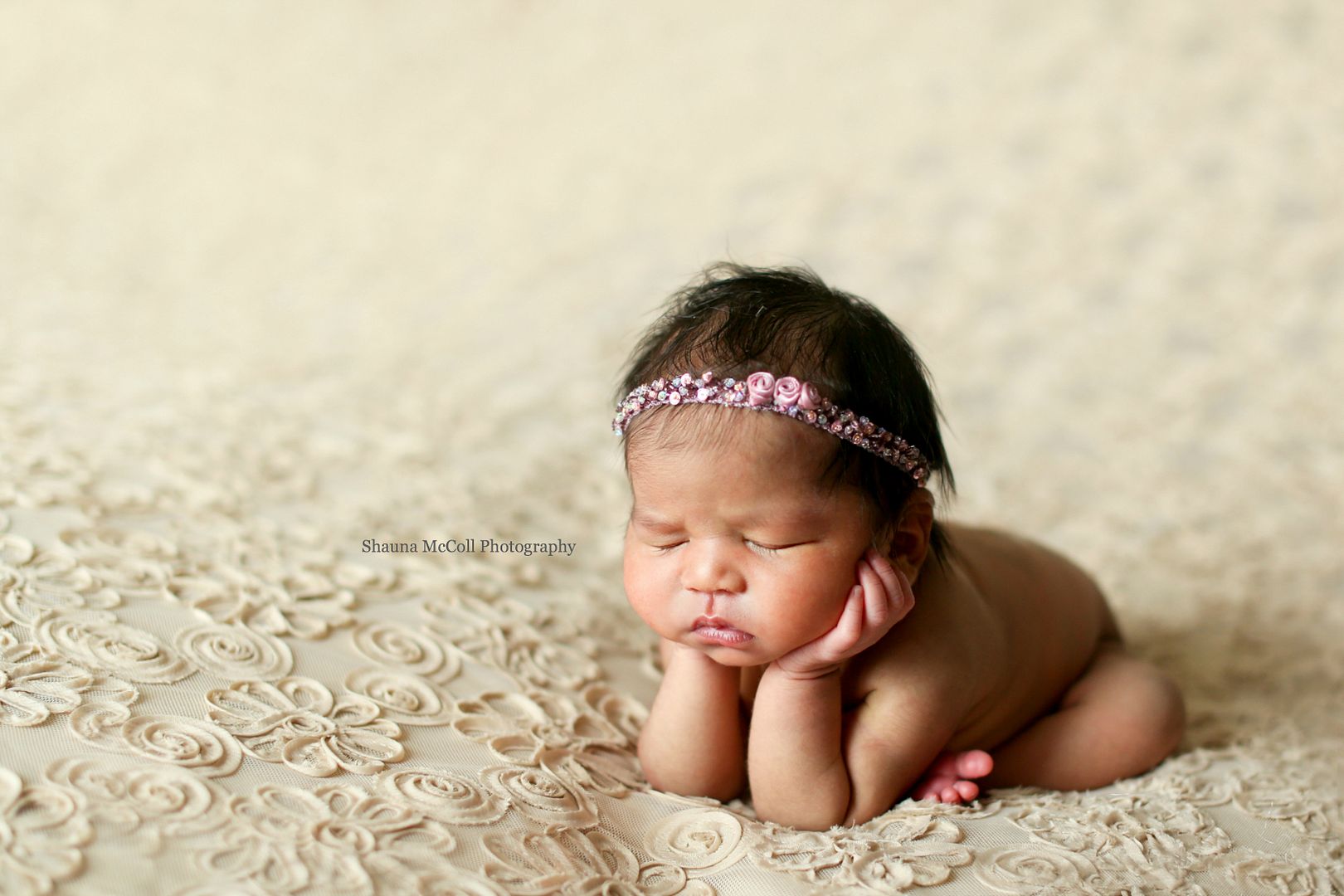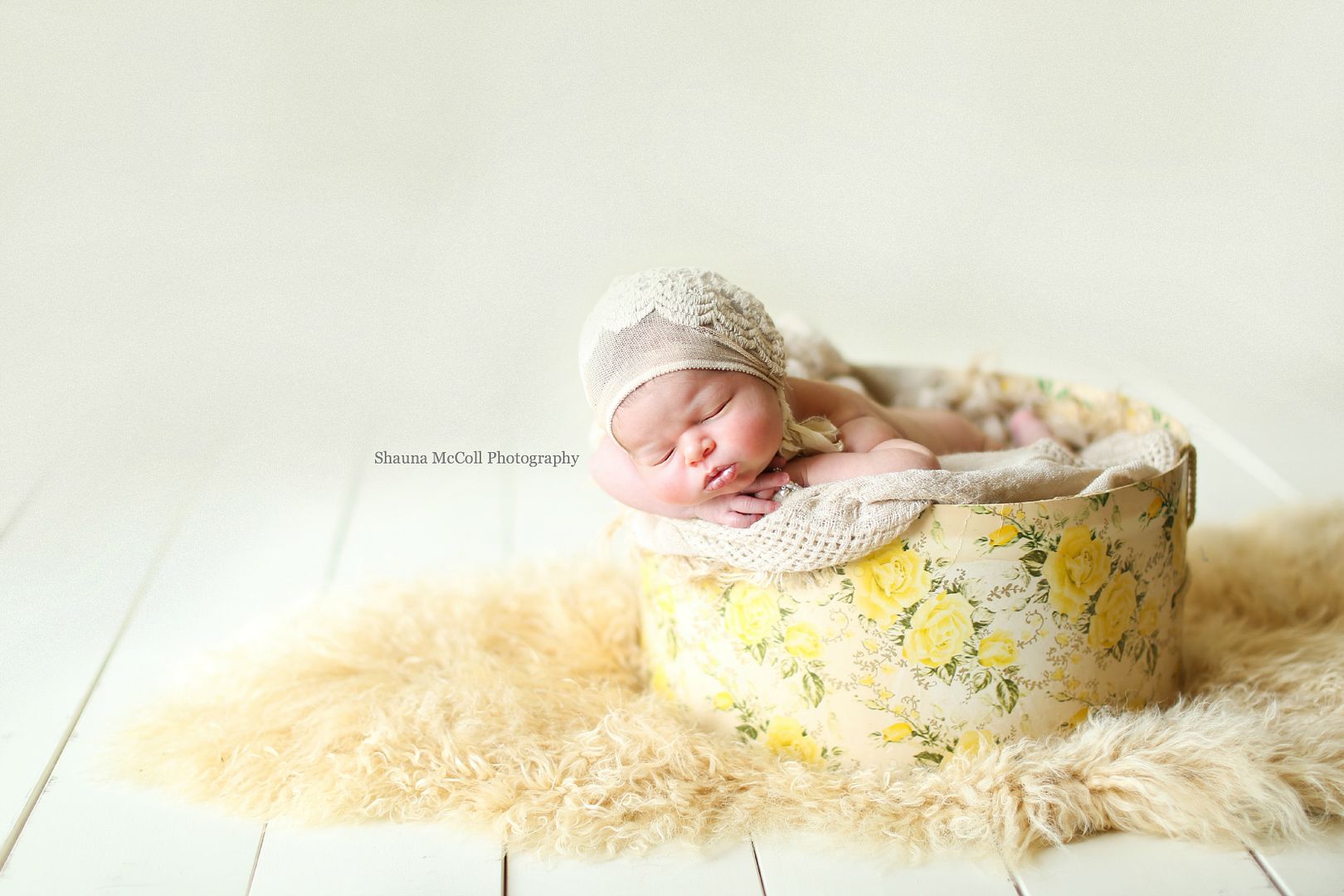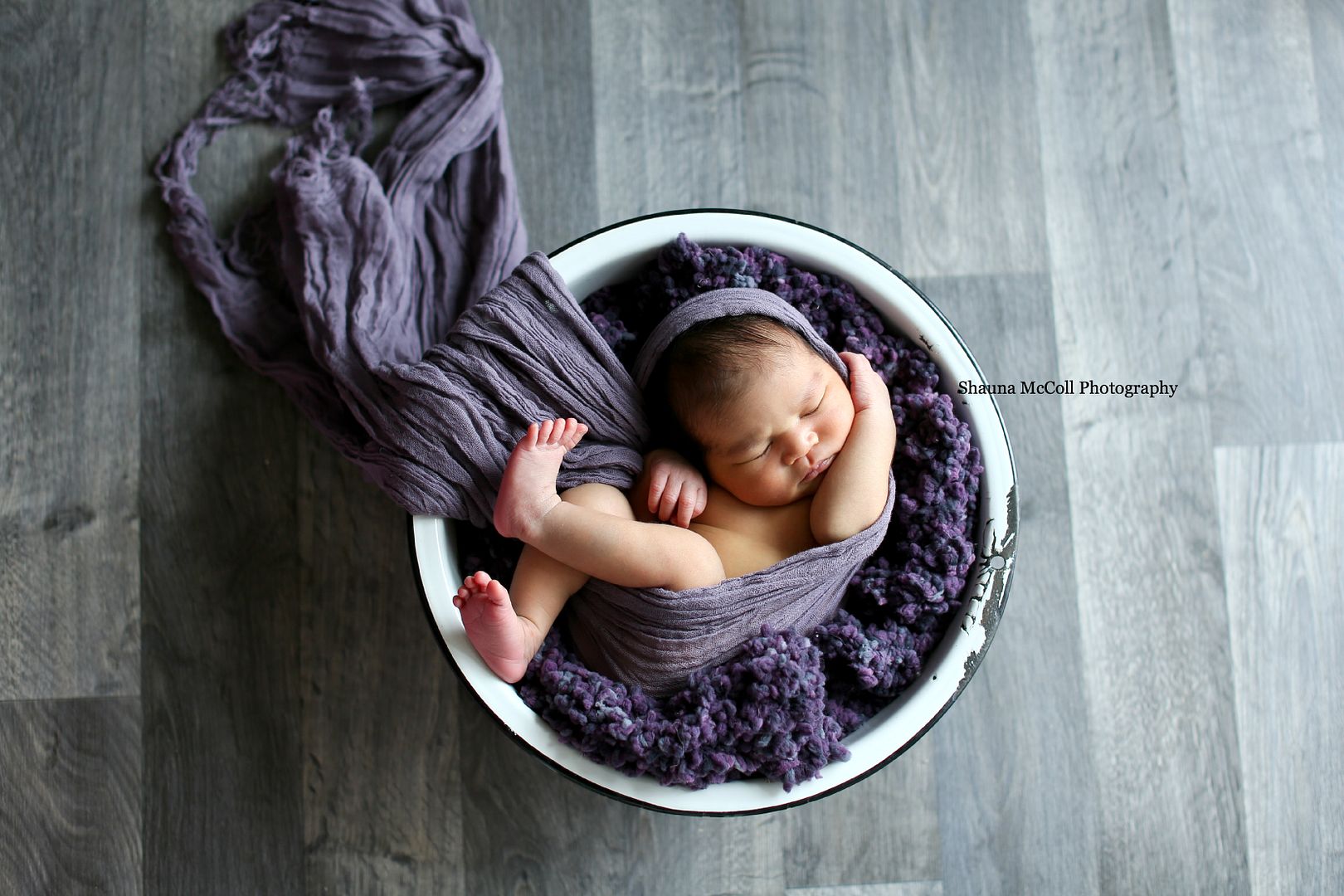 Just some recent work.

My clients come to me because they want photos like this of their baby. They come to me because they love my work not because I am the cheapest one in town. I am just so grateful for ALL of my clients, new and old for trusting me with their babies :)

I am so tired of seeing those posts on the swap & buy groups on Facebook about people looking for a newborn photographer - they want quality but they don't want to pay for it. I really don't want anything to do with those posts. I don't want to see them, I don't want to respond to them - those people are not my clients. I also HATE drama! I don't want anything to do with drama. I realize that some of my friends and family have tried to stand up for me and have even tagged me in these posts (they have probably tried tagging my business but tagged me accidentally) but I really just don't want anything to do with it. If your only concern is price when choosing a photographer and you choose the cheapest one - you will NOT get quality. You will get someone who is just starting out, someone who is cheap because they need to be cheap to draw people in to build their portfolio, you will get someone who has very little experience. I have been doing this for long enough to know that unless you are very rich and have money to burn - you CAN NOT be a legit newborn photographer, who does things by the book, invests in quality, equipment props and studio, etc. and be cheap. Over time you will either have to raise your prices or go out of business. Everyone has to figure this out in their own way and their own time.

Now if you want quality that is exactly what you get when you come to me. Quality and experience. I am confident enough to say that I believe my work stands alone and speaks for itself. And I know babies. I do, I truly do, I can't even say it's because of my experience as a mother of 7 (soon to be 8) or my years of experience as a newborn photographer - I think it is just something I was born with. Anyone who knows me well, knows this to be true.

I just think it is so, so sad that we live in a world with so much STUFF. We live in a very materialistic and technology based world. We all spend ridiculous amounts of money on the latest i-phone or i-pad, big screen t.v's in every room in our house, i-phones for every family member, tablets, x-box's, play stations, ps vitas, nintendo ds for 4 and 5 year old children. We have our timmies coffee every day and our trip to the nail salon every week or all of the on-line shopping we do for just a bunch of crap that is really not going to last very long but we won't spend money on photographs of the shortest, most precious time in your child's life that will last you a LIFETIME. It's sad to me, very sad.

One of the reasons I have written posts similar to this over and over again but not published them is because I hate drama. You can certainly disagree with me about anything I have said - I am sure many, many people do. We are all entitled to our opinions and as photographers we all have the right to run our businesses as we see fit BUT any low down or negative comments or people being mean to each other will NOT be tolerated EVER on my blog or my Facebook fan page and will immediately be removed.